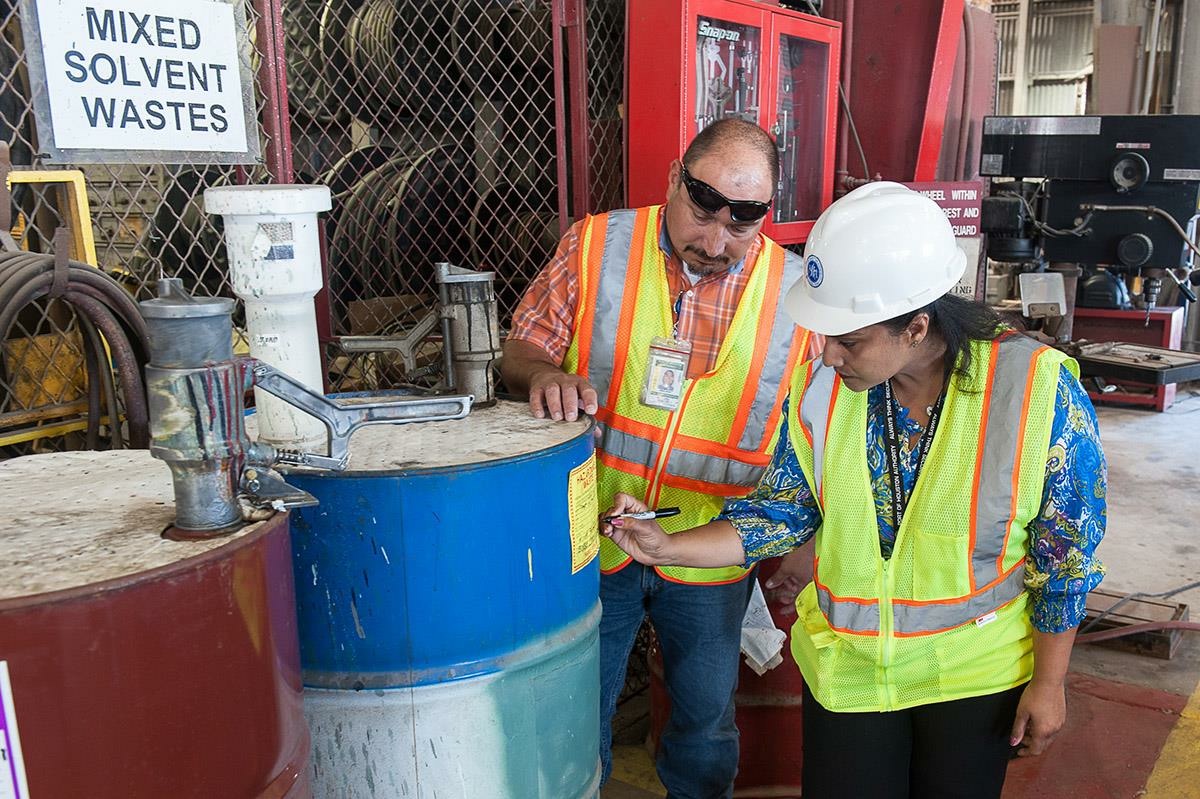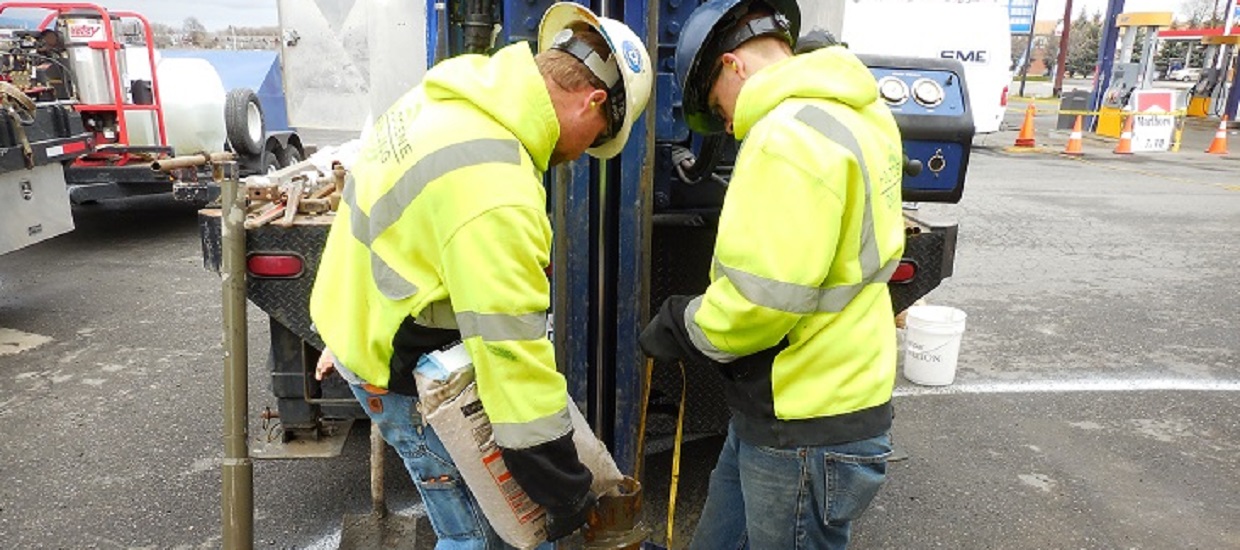 Mission Statement
To provide sustainable and responsive engineering solutions, continuous environmental improvement, effective implementation and long term support for all our clients' objectives and goals.
Nikki Loya has degrees in both Civil and Environmental Engineering. Prior to starting SNM2R, Nikki worked at the Port of Houston Authority (POHA) and was over the Water Programs. She ensured compliance with all water related mandated programs and all aspects of the regulatory requirements of Port of Houston Authority's wastewater treatment facilities, Municipal Separate Storm Sewer System (MS4), Multi-Sector General Permit (MSGP), implementation of ISO 14001 Environmental Management System, wetlands program, vessel discharge permits, ballast water issues, drinking water testing, and ground water. Before POHA, Nikki has worked with consulting civil engineering firms for over 15 years and her experience ranges from NEPA reports and Environmental Permits, Issues and Commitments for TxDOT, to site remediation, site characterization, waste management, pollution prevention, recycling, environmental due diligence, risk assessments, and industrial hygiene for a wide range of clients ranging from federal, state and local regulatory agencies, utility districts, department of transportation, real estate industry and other public and private clients.
A.R. Loya, a licensed professional engineer in the state of Texas, has practiced for 40+ years as a Civil/Structural Designer (Steel, Conc., Post Tensioned Conc.) in various disciplines –Buildings, Hospitals, Nuclear/Fossil Power Plants, Tunnel, Industrial Structures, Highways, Bridges and Special Structures in Europe, USA, Asia and Africa.
This multifaceted and versatile background allows SNM2R to provide a comprehensive, integrated, and disciplined evaluation of the scientific, engineering, statutory, regulatory, policy and social value considerations that relate to the matter under evaluation. You will find us honest and forthright in all business dealings.