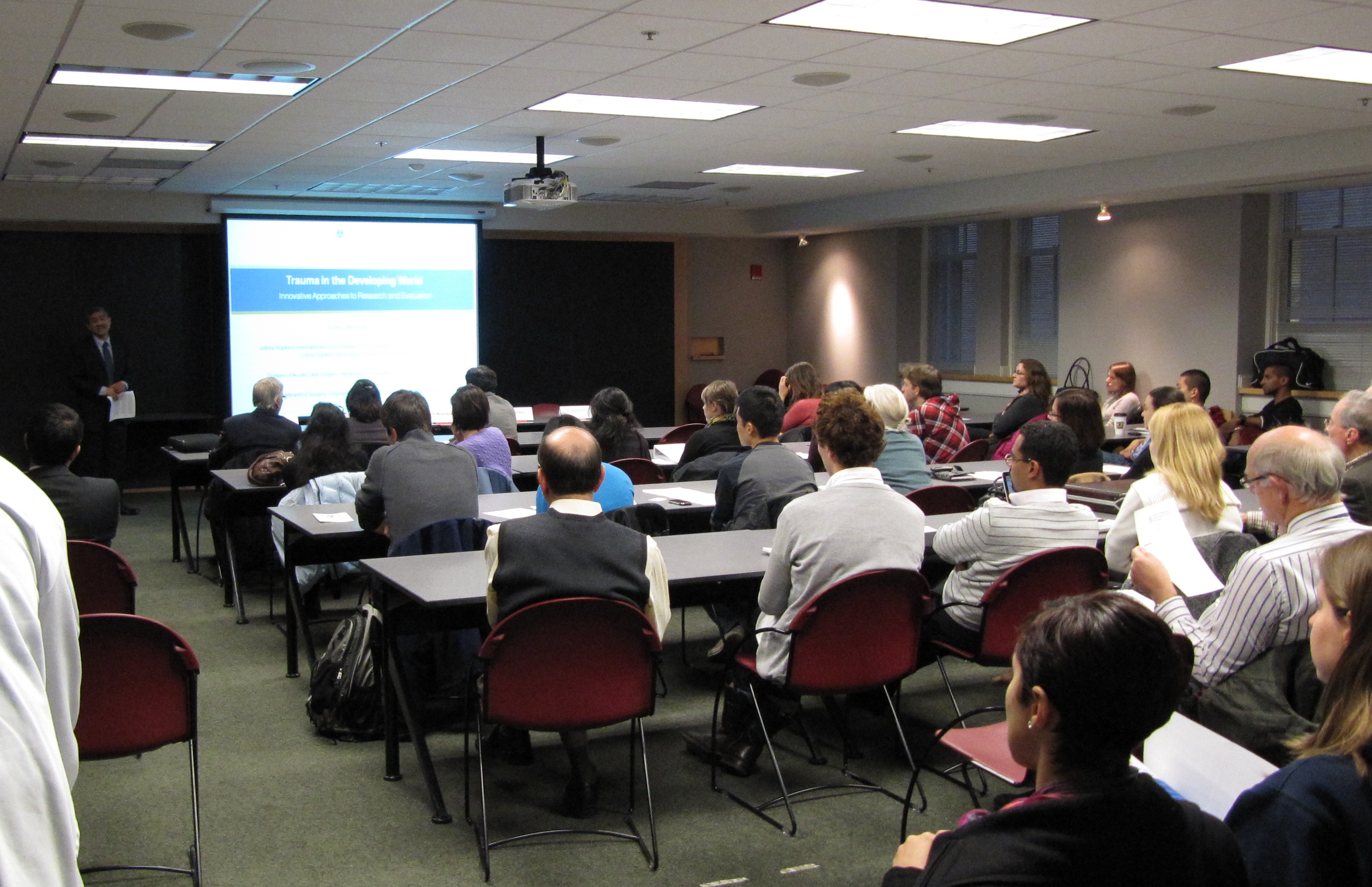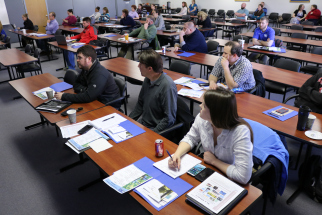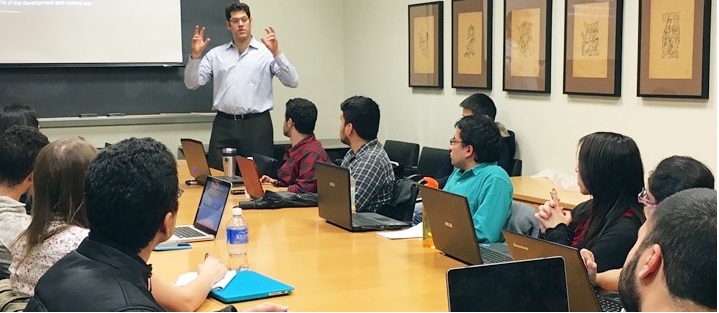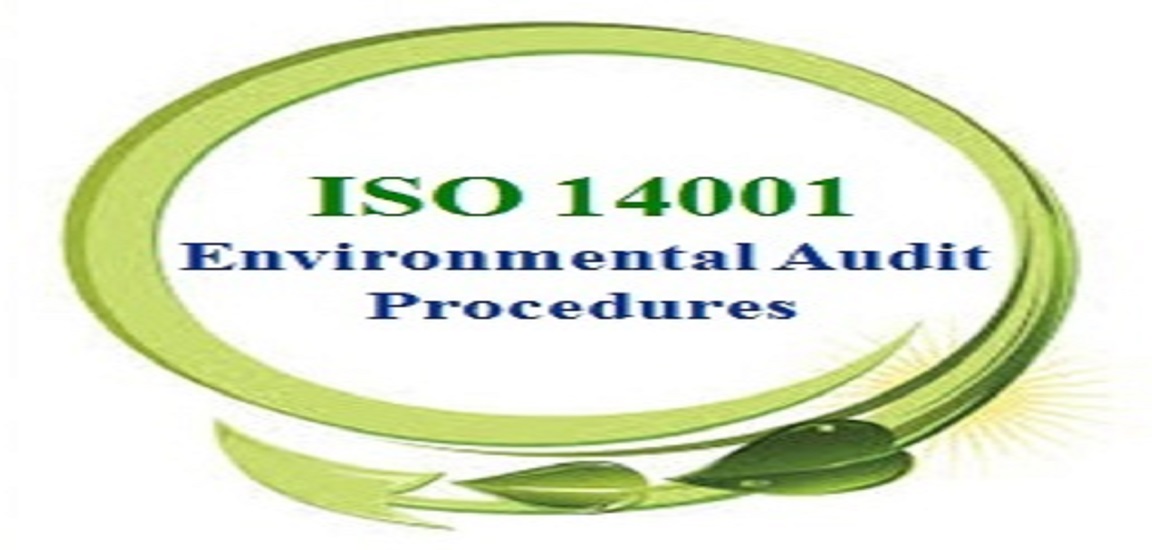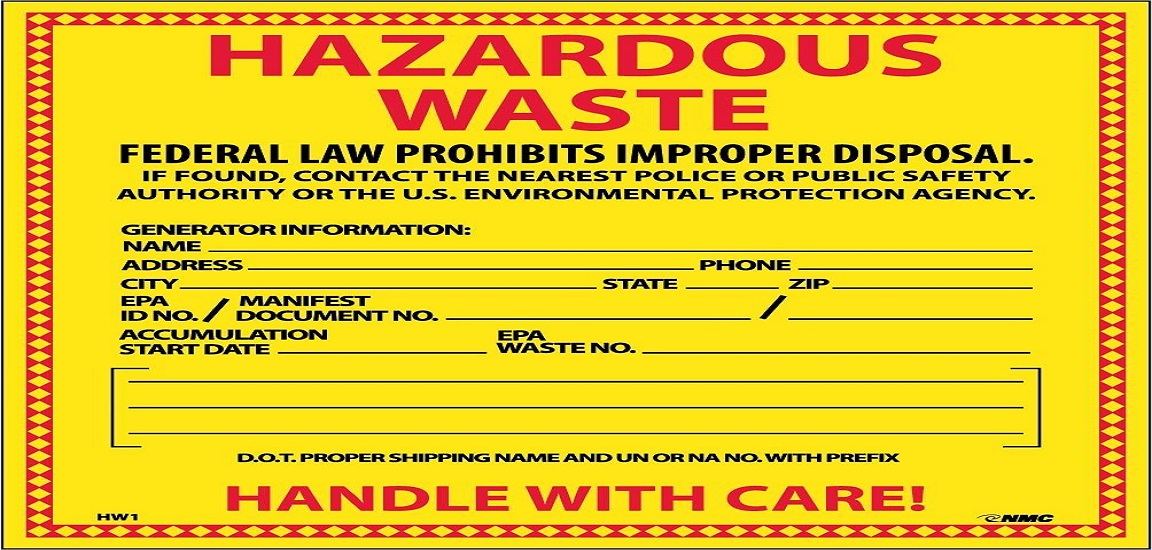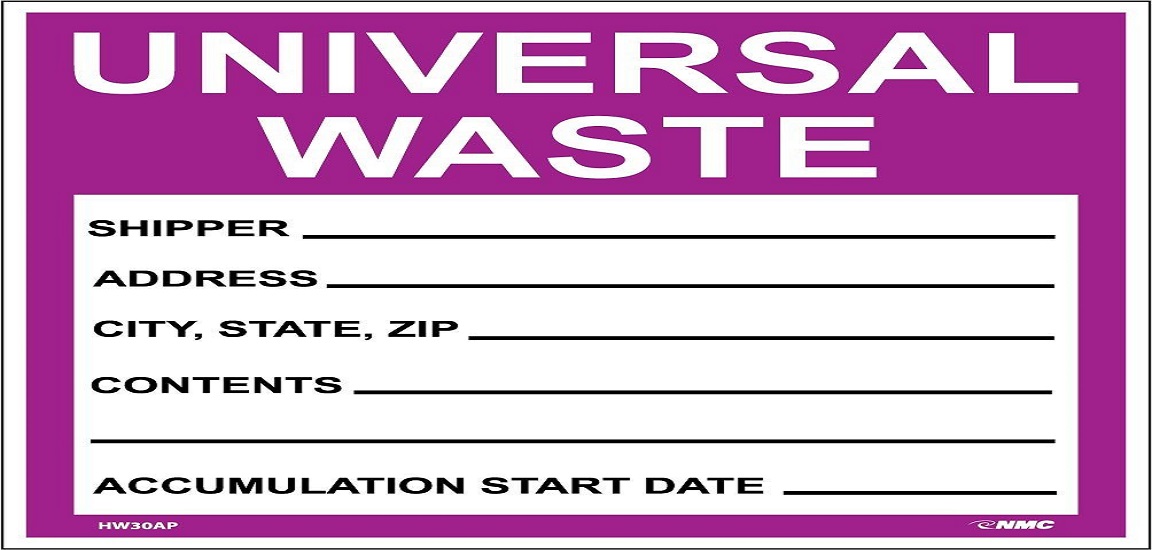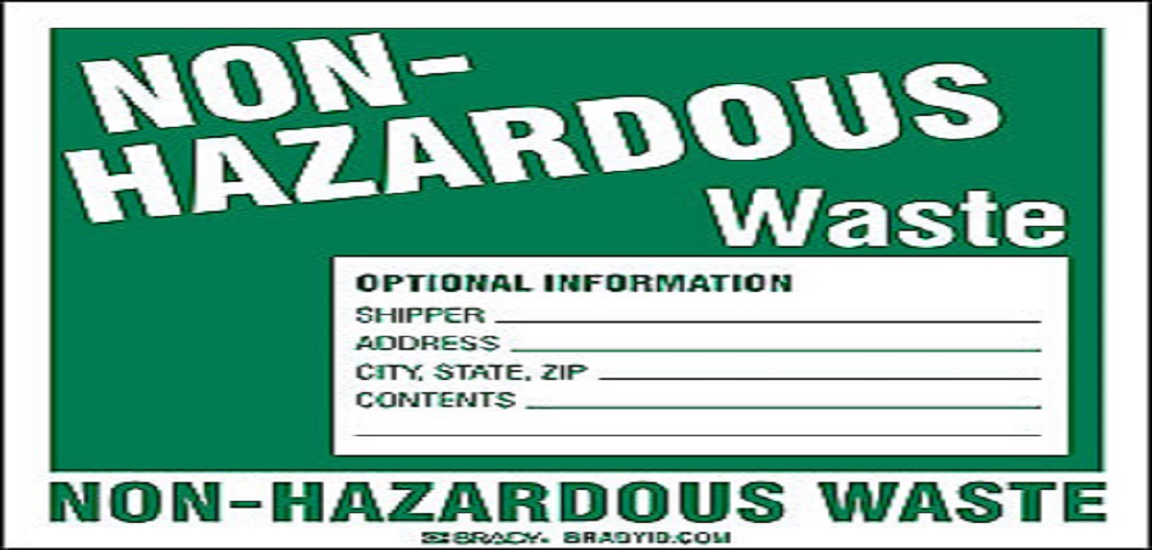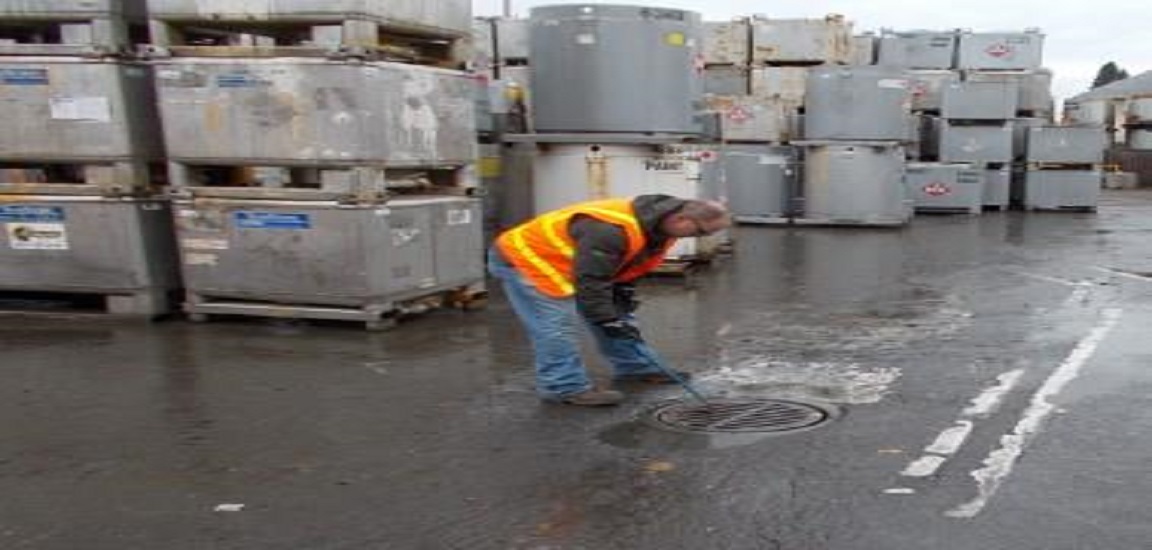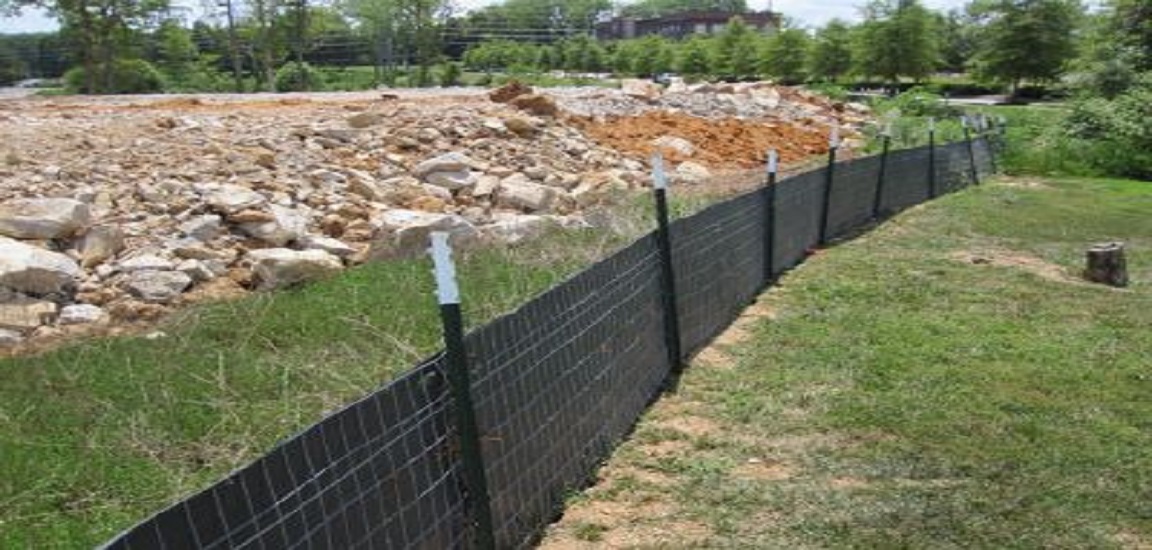 Erosion and Stormwater Management Training
Construction sites, municipalities, and industrial facilities are subject to National Pollutant Discharge Elimination System (NPDES) regulations and Municipal Separate Storm Sewer System (MS4) Permits. SNM2R offers comprehensive on-site training for designers, inspectors, contractors, and other staff involved with these sites and regulations.
Pre-Audit Preparation and Training
Scheduled for an audit by a regulatory agency? Maybe by the TCEQ, EPA, an ISO Certification Agency or by the Port of Houston Authority? Nervous? Don't be! Schedule SNM2R for a pre-audit site walk. We will get you ready and in-compliance to pass the audit with no findings! Contact us now.
Subject to the stipulation of you facility's SPCC Plan, SW3P Plan or SWMP?
Need to train your staff quarterly or annually to make sure they understand how the plan applies to them and how they help the facility stay in compliance? Contact SNM2R, we will train your staff and get them well versed and comfortable with all regulations while helping you meet your permit training requirements.
Waste Management? Is it hazardous? Is it non-hazardous?
Which label should I put on the drum? The yellow one or the green one? How long can I store it before having to get it shipped off for disposal? Can I recycle it? Let us help you and your staff answer all these questions and help you get comfortable with the waste streams at your facility.